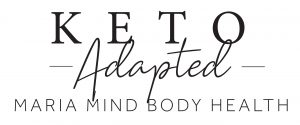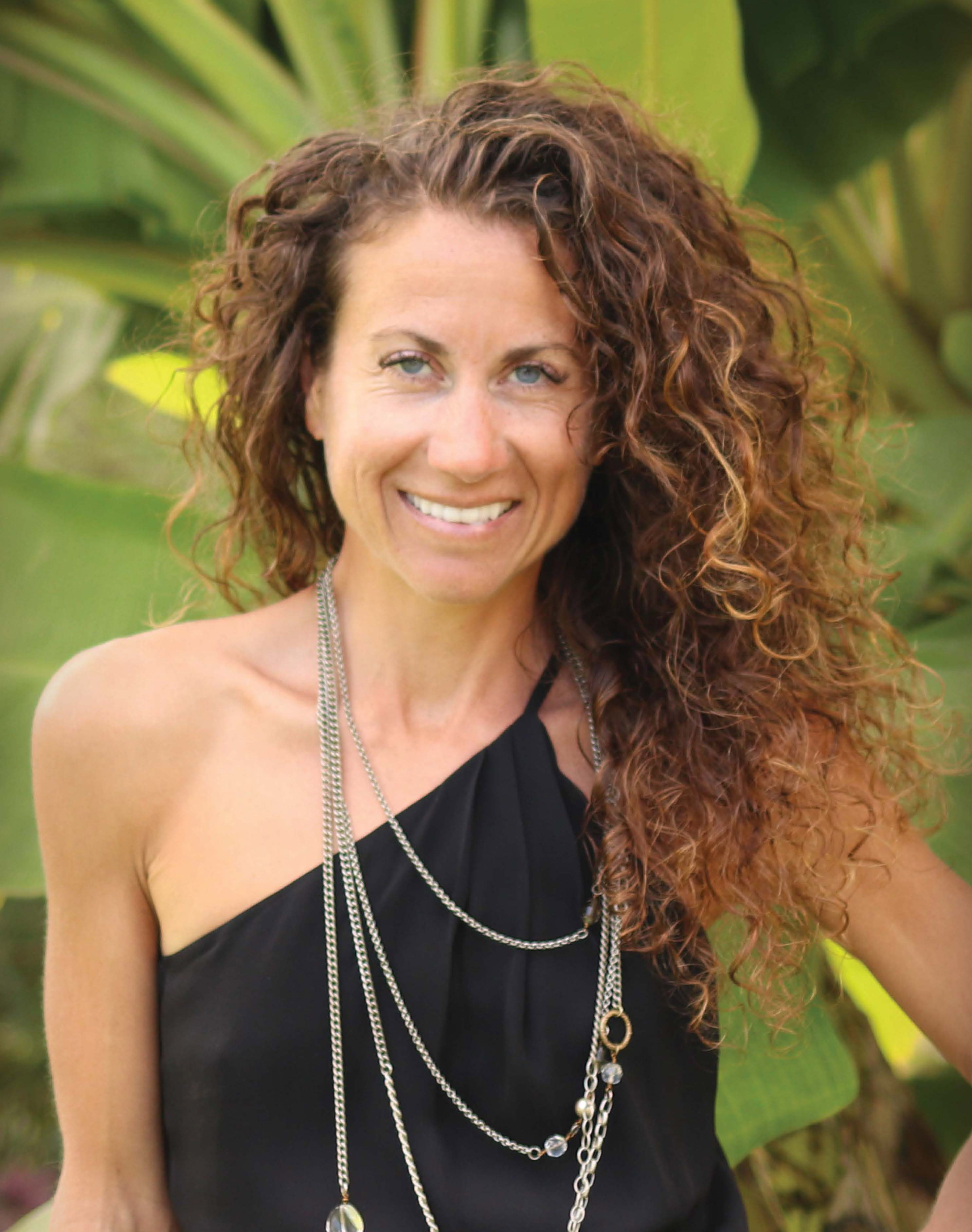 About Maria Emmerich – Founder of Maria Mind Body Health and Keto-Adapted.com
Having lost 80 pounds and reversing her PCOS, IBS and regaining her health, 20 years ago Maria started writing books about the Keto lifestyle. With over 20 published books and more coming soon Maria has helped millions of people around the world lose weight and gain health. She is Halle Berry's favorite author and has done cooking videos with Halle on her Instagram. Other readers of her books include Valerie Bertinelli and Al Roker who has made her recipes on the Today Show! She is an International Best Selling Author and her new book "Sugar Free Kids" with a forward written by Halle Berry comes out in August!
Finding Ingredients, Coupons and Recipes
Cooking with Halle Berry!