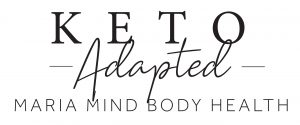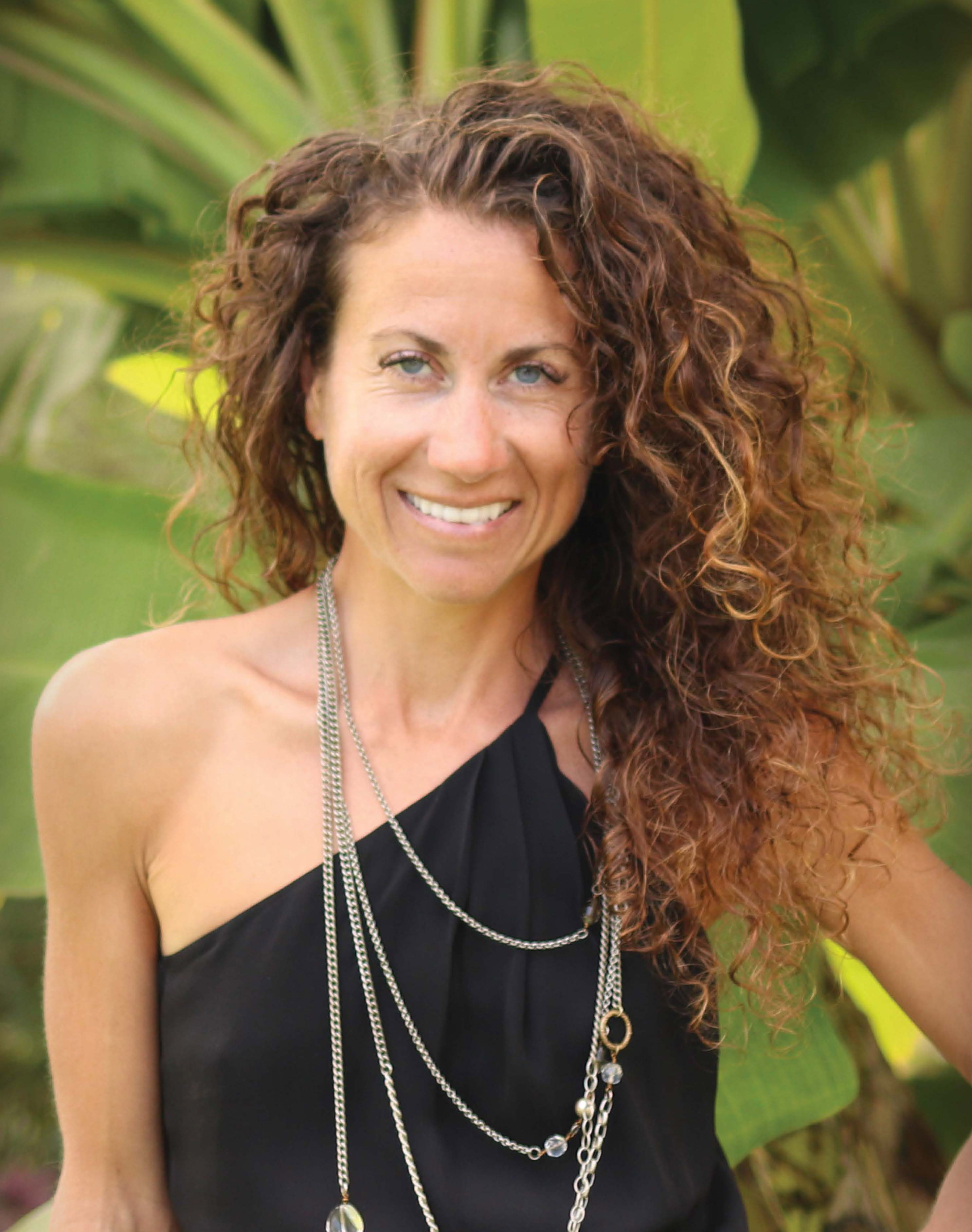 About Maria Emmerich – Founder of Maria Mind Body Health and Keto-Adapted.com
Having lost 80 pounds and reversing her PCOS, IBS and regaining her health, 20 years ago Maria started writing books about the Keto lifestyle. With over 20 published books and more coming soon Maria has helped millions of people around the world lose weight and gain health. She is Halle Berry's favorite author and has done cooking videos with Halle on her Instagram. Other readers of her books include Valerie Bertinelli and Al Roker who has made her recipes on the Today Show! She is an International Best Selling Author and her new book "Sugar Free Kids" with a forward written by Halle Berry!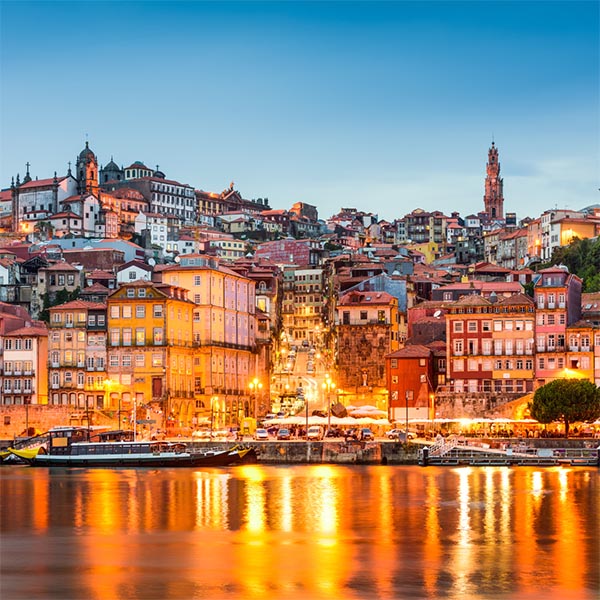 Latest Science on PSMF, Carnivore & Keto and how to manipulate macros to achieve your goals!
CLICK HERE to watch the recording!
Become a Certified Keto Coach!

CLICK HERE to start our Keto, Carnivore and PSMF Certified Coaching Program and start a new career helping people transform their life!


CLICK HERE to get our all NEW ebook with over 116 new recipes not in any other ebook or paperback book!
Buy Now
Protein Sparing Modified Fast Package
Buy Now
Finding Ingredients, Coupons and Recipes
Cooking with Halle Berry!
Corporate Speaking and Presentations:
International Speaker
Maria has presented in Moscow Russia, Mallorca Spain, Mexico, Costa Rica, Canada, and many others. Her and Craig also speak at Low Carb Mallorca in Spain every year and other health events around the world.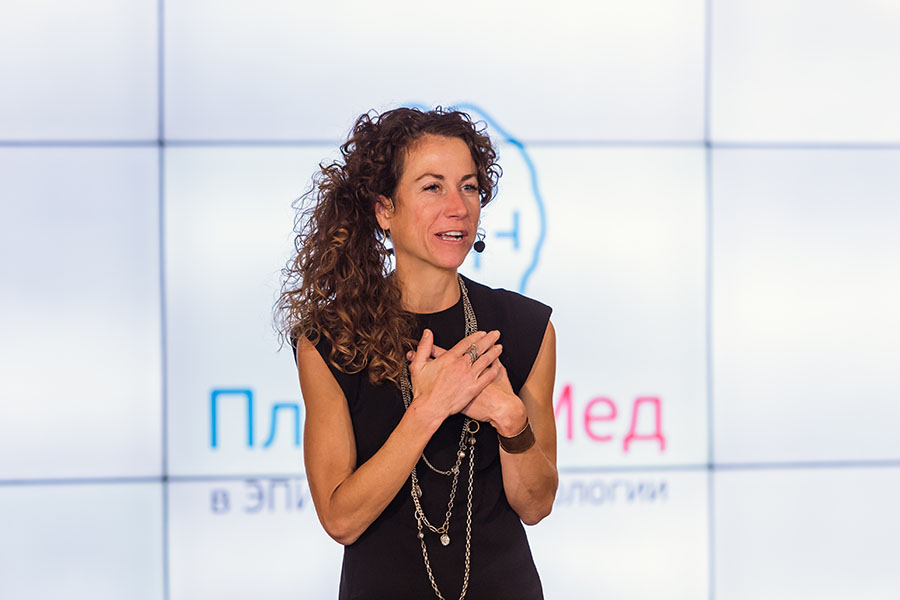 Corporate Speaking
Maria has spoken at many company events including Medtronic, Anderson Windows, UBS Group, Target corporation, and many more. She does in person and online presentations and cooking demos.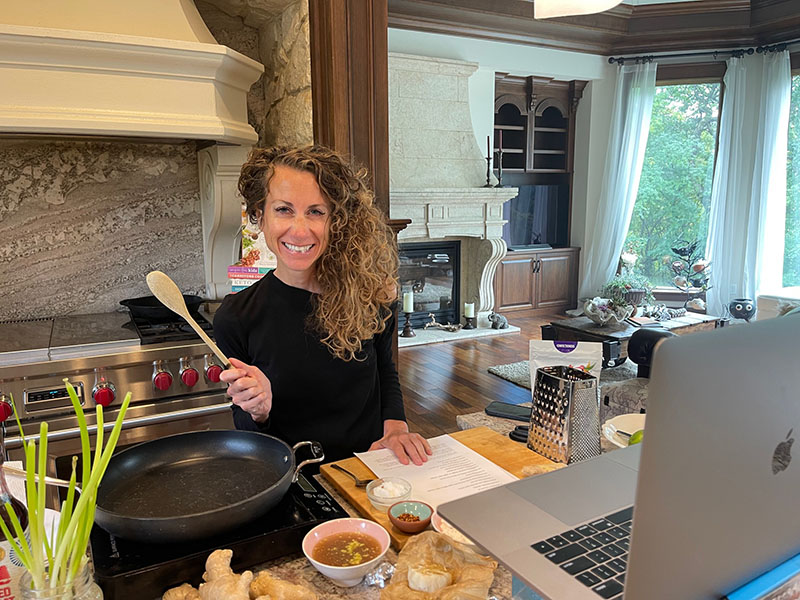 TV and Radio Appearances
Maria has done live and recorded TV shows with cooking demonstrations and discussions about health and wellness. She has been on Kare11, Fox5, WCIA in Chicago, Good Day New York and many other shows. She recently stared in the Reversed Season 2 TV series.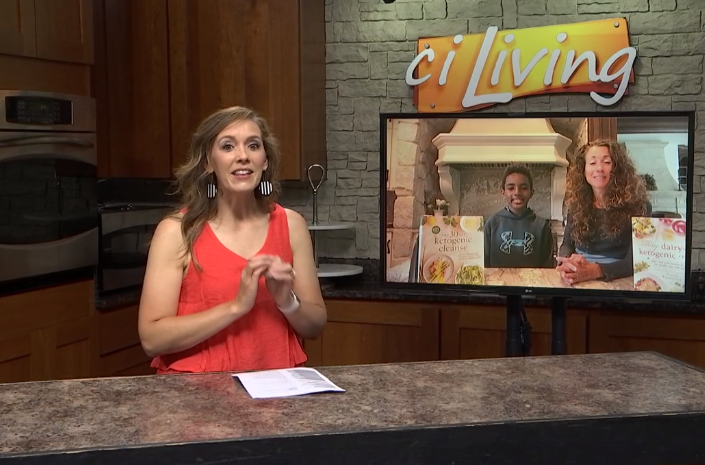 Magazines and Articles
Maria and Craig have been featured in many magazines including Saute Magazine, Muscle and Fitness Magazine, Paleo Magazine, Paleo FX, Men's Fitness Magazine, Clean Eating Magazine, Diabetes Magazine, First for Women Magazine and many more.